Delta Dental Dentist – Fayetteville, AR
Helping You Achieve a Healthy and Beautiful Smile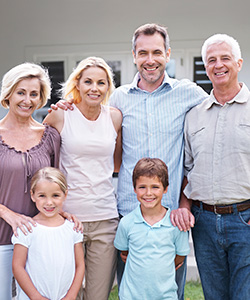 With the cost of healthcare continuing to rise, dental insurance can be a useful tool that defrays the cost of some dental procedures. When you choose a Delta Dental dentist in Fayetteville, you maximize your benefits by choosing a network dentist, while also receiving the highest coverage for procedures.
Dental insurance focuses on prevention, unlike medical coverage that is utilized when you are sick or injured. For this reason, your six-month cleaning and checkup, or preventive appointments receive the highest coverage. In fact, when you work with Dr. Chaney, there is no out-of-pocket cost to you because preventive visits are covered at 100%.
Routine preventive visits help you to avoid more significant dental procedures. If you are consistent about visiting your Delta Dental dentist every six months, Dr. Chaney can detect tooth decay early on in during your six-month examination, which helps you to avoid certain procedures such as root canal therapy.
When you treat tooth decay right away with a procedure such as a simple dental filling, it will prevent an infection from developing in your tooth that would require a more invasive treatment such as root canal therapy to restore it to back to health.
Delta Dental Coverage Availability & Fees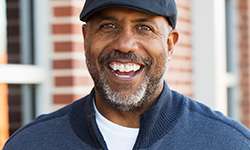 Every Delta Dental plan is different; however, there are still a few basic facts to understand about dental insurance, such as:
Understanding your Delta Dental insurance benefits will help you make the most of your benefits during the coverage year and get the treatment you need most in a timely manner while fitting it comfortably into your budget.
Delta Dental Employers in Fayetteville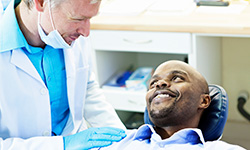 Fayetteville is home to certain companies that offer Delta Dental benefits to their employees such as:
If you are an employee of one of these companies, consider utilizing your Delta Dental benefits by visiting Dr. Chaney for your dental care. Contact our office today at 479-316-4267 for more information.