Extra Protection from Decay with Dental Sealants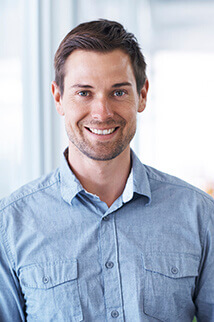 As part of our dedication to creating healthier smiles, we're proud to offer a popular, revolutionary service known as dental sealants. With dental sealants, patients enjoy added protection from harmful bacteria and decay.
How Do Dental Sealants Work?
Dental sealants work by creating a thin, protective layer of plastic between the chewing surfaces of teeth and the bacteria responsible for causing decay. The process only takes a few minutes and begins with one of our Fayetteville team members applying liquid sealant to teeth, especially around pits and grooves. Our back teeth are especially vulnerable because they can be difficult to reach with a toothbrush.
Once the liquid sealant has been applied, it is cured with an ultra violet light, transforming it into a thin plastic coating. This plastic coating remains in place for years, continuing to provide protection during that time.
Is This Service Right for Me?
Dental sealants are often used to help children because they're just learning to brush and need extra protection. But some adults are more prone to developing cavities than others. With that in mind, dental sealants work for children and adults alike.
If you'd like to know whether you should consider sealants, ask us about them during your next visit to one of our Fayetteville dental offices.