June 2, 2016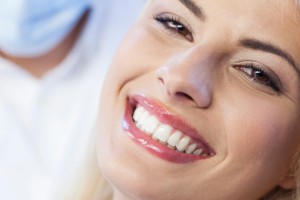 If you're eating these five common teeth-staining foods, you've probably noticed your teeth are looking a little dingier than they should. We're here to help you smile brighter! Keep reading to learn how you may unknowingly be exposing your teeth to highly-pigmented foods, and what you can do about it (hint: professional teeth whitening in Fayetteville is a wonderful option!).
January 5, 2016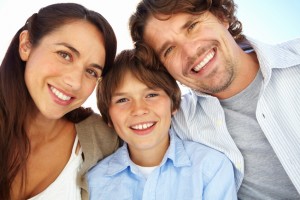 Happy New Year! In the spirit of new beginnings, we thought this would be the perfect time to roll out our new blog. We're excited to have this outlet as a way to bring you the latest news as it relates to our practice and your dental health. But what would you like to see here? We want to know how we can serve you best — let us here at DMC Dental know what you're interested in reading in the comments below!
For now, this season of fresh starts and optimism makes us think of improvements — smile improvements, that is. Keep reading to learn about how you can enjoy good health and a better smile this year with cosmetic dentistry in Fayetteville!