July 20, 2016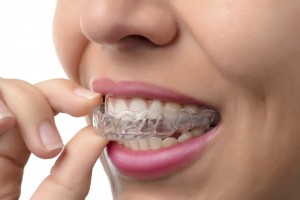 What's the first thing you notice about someone when you meet him or her for the first time? If you're like most people, then you pick up on the characteristic that you want to have. For instance, if a smile with straight teeth is your desire, then you probably notice that first. Dr. Chaney and his staff want you to know that it's never too late to have a straight smile. With Invisalign, Fayetteville residents can enjoy the cosmetic and oral health benefits of straight teeth without having to endure the hassle of traditional metal braces.
April 1, 2016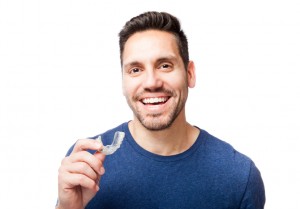 Do you have questions about the Invisalign system? You're not the only one wondering about clear braces for adults. Dr. Chaney has compiled a brief FAQ to help you understand just how it works — keep reading for more on Invisalign in Fayetteville!
January 5, 2016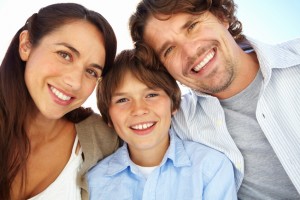 Happy New Year! In the spirit of new beginnings, we thought this would be the perfect time to roll out our new blog. We're excited to have this outlet as a way to bring you the latest news as it relates to our practice and your dental health. But what would you like to see here? We want to know how we can serve you best — let us here at DMC Dental know what you're interested in reading in the comments below!
For now, this season of fresh starts and optimism makes us think of improvements — smile improvements, that is. Keep reading to learn about how you can enjoy good health and a better smile this year with cosmetic dentistry in Fayetteville!